LOCAL CHURCH
Established in 1987, the church in Chillakallu is a growing body of believers. Prabhudas became the pastor in 1990 with a congregation of nearly 25 people. As of 2010, more than 4,800 people have been baptized. The building was renovated in 2010 and now accommodates up to 2,000 people regularly at Sunday morning services.
TRIBAL & FOREST AREAS
Tribal communities consist of families and homes that populate the forest areas. Each of these tribes have their own language and their own customs, such as the worship of their mountain gods and the practice of sorcery and witchcraft. They are illiterate and are largely alcoholic. Law enforcement does not exist resulting in high crime rates. They continue to live in isolation.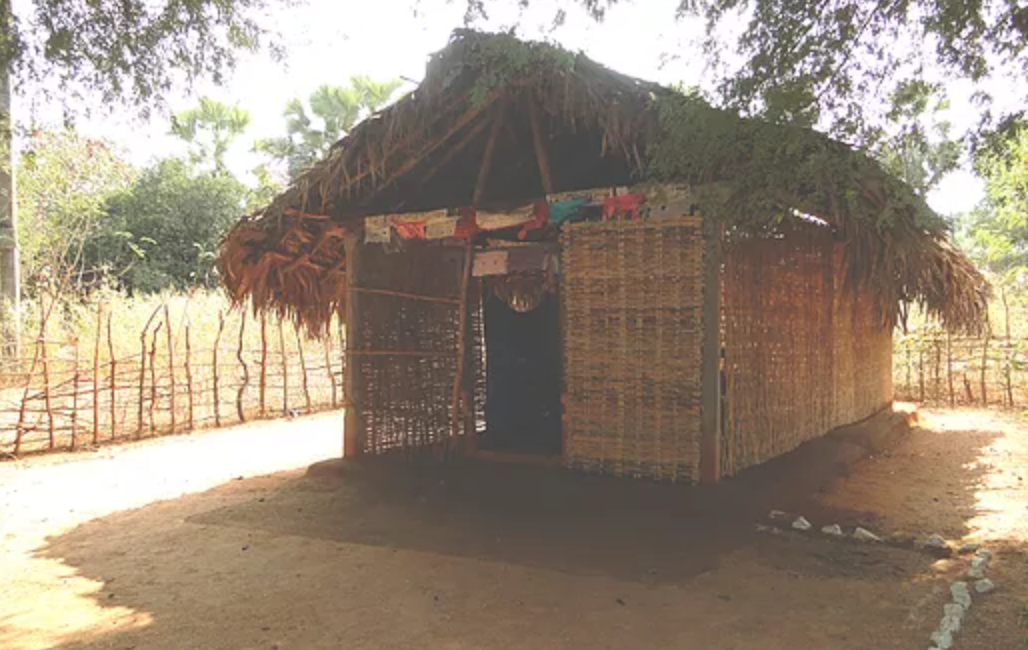 CITY & RURAL AREAS
As the gospel continues to spread to the areas surrounding Chillakallu, numerous churches have been planted in the surrounding villages and even to the large cities of Vijayawada and Hyderabad. These churches usually begin as a smaller gathering of believers in a home but as The Lord adds to their number, eventually property was purchased and more churches were constructed. To avoid caste conflicts, the churches are usually located away from established areas so that all will feel welcome. Nearly a hundred and twenty churches have been planted, a majority being rural.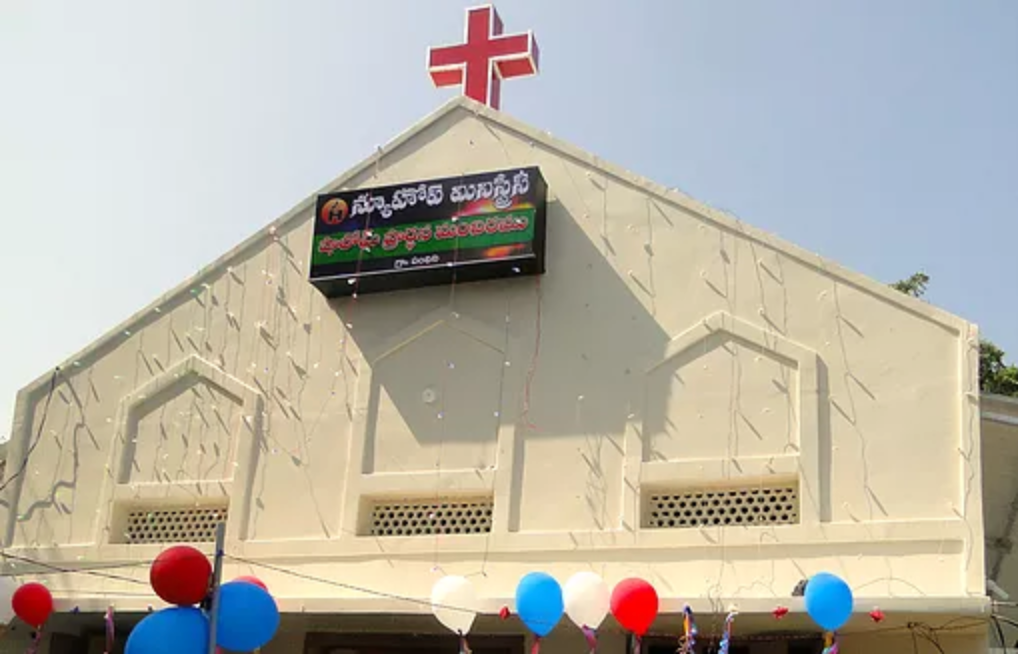 YOUTH MINISTRY
Generations of poverty have led to a sense of despair in many of the young In India. Parents are usually ignorant of the possibility of a better life, and are not always encouraging towards education. Hence, continuing the cycle of poverty to the next generation. Bad company and frustration leads them towards alcohol and drugs. We at New Hope attempt to introduce them the saving faith in Christ through one to three day outreaches. We ensure to follow up with these young attendees and provide opportunity to be mentored. It beings us great joy to see the metamorphosis in their lives.
WOMEN'S MINISTRY
India is sadly a patriarchal society and many women are poorly treated by their families and communities. Leading to a sense of isolation in the home wherein non-believing husbands refuse to allow their wives to attend church. In order to help our sisters and minister to their needs, home group meetings are conducted throughout the week in the homes of various communities, allowing them to receive fellowship, prayer, worship, encouragement and Bible study. Many of these women then become witnesses to their families and neighbors. They have been the pillar of our growth.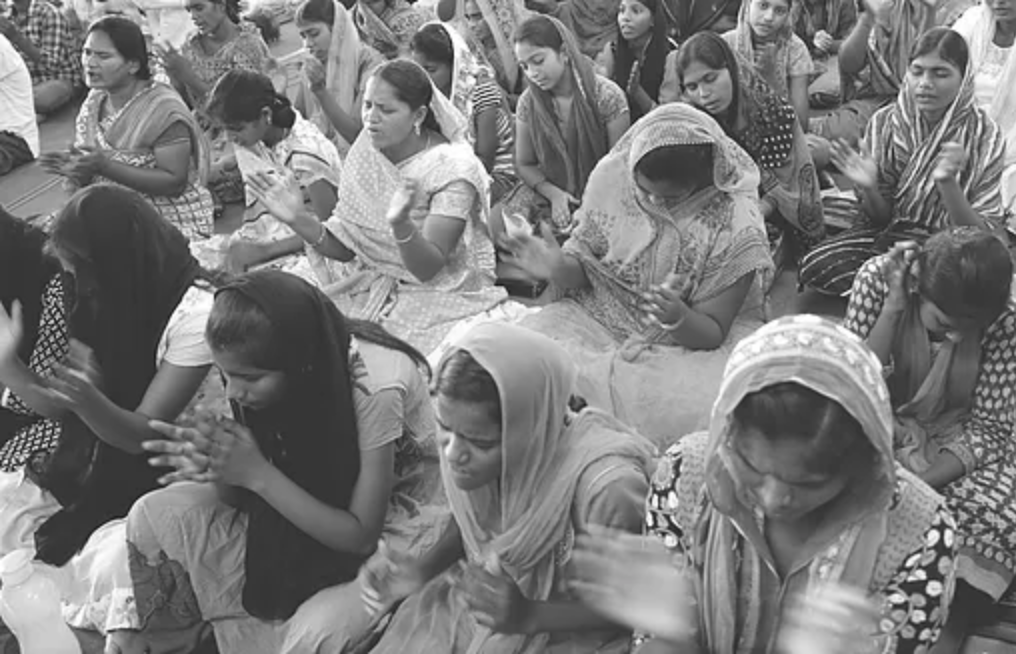 CITY CARE
The church planting vision has recently increased to now include the major cities of the state, such as Hyderabad and Vijayawada. Through this new focus for New Hope Ministries 4 churches have already been planted.