Because of the incredible growth of New Hope Ministries, a Bible School has been established in order to train up a new generation of men and women with the heart to serve the Lord. Our students are enrolled in a 1 ½ program where in addition to the essential topics of Bible, theology and hermeneutics, they are discipled on the importance of character, having a servant's heart and care and compassion of a congregation are stressed. ​
We provide room and board as well as all study materials for these students while they are in residency. Additionally, after graduation we provide support for up to four years for our graduates if they pastor one of the New Hope Church plants. Sponsoring a student while they are being trained to serve The Lord is one of the ways you can become a part of the ministry here at New Hope.
Please visit our Give page for more details.
​
(All donations are completely tax deductible.)
Pastors/Leaders Seminars
In order to encourage and strengthen the pastors of New Hope Ministries, 3-4 day seminars are conducted at the church in Chillakallu 3 to 4 times a year. One day seminars are conducted 10 to 15 times a year at various churches throughout the state.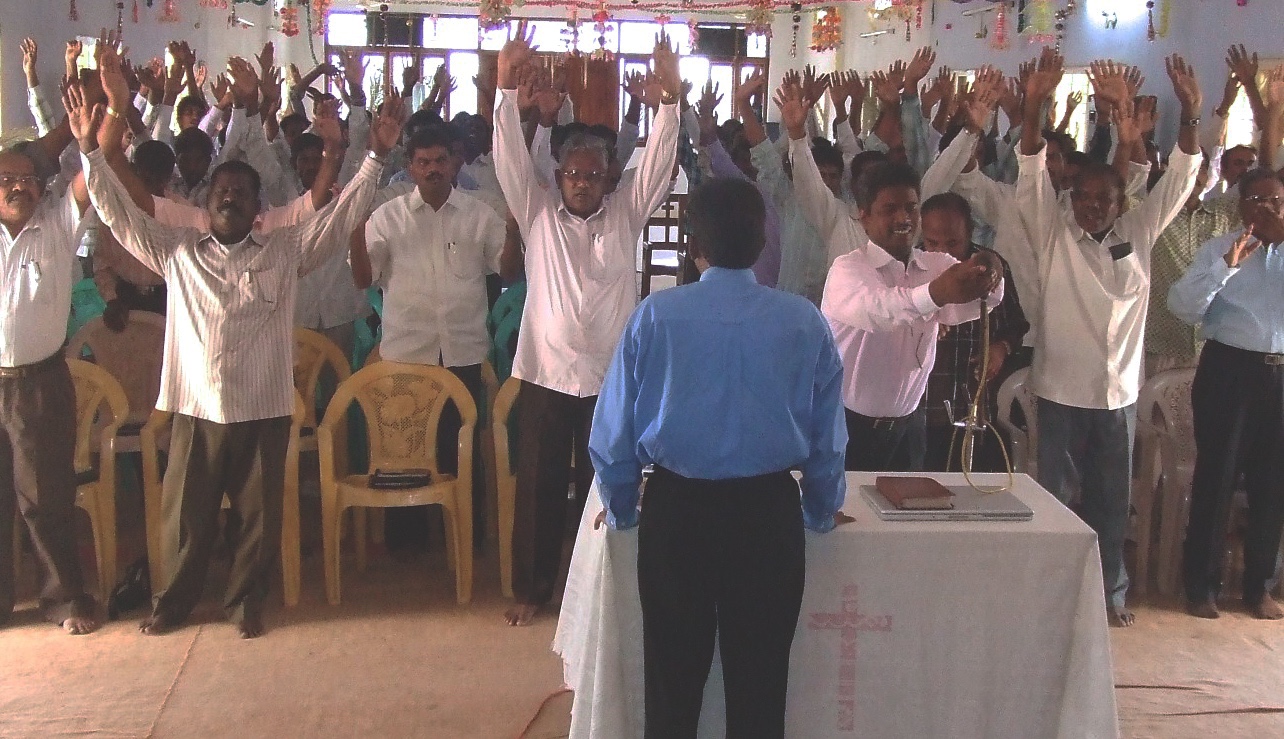 Women's Seminars
Once a year, the women leaders of the New Hope churches are gathered together in Chillakallu for a 3-4 day seminar for a time of teaching and fellowship.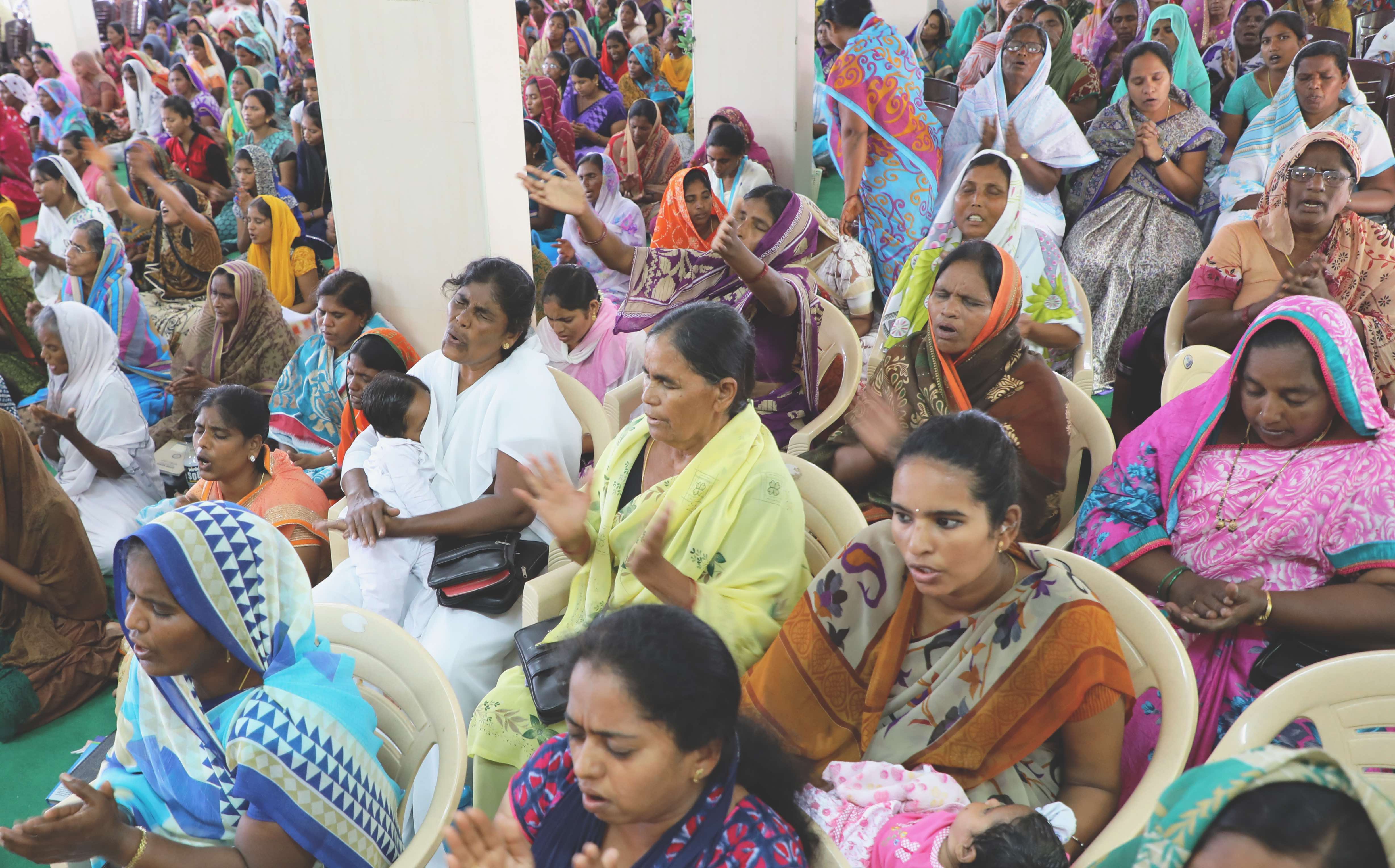 Children's Conferences
Once a year, we host a children's conference. Parents and families bring their children for 2-3 days of moral and character development, Bible lessons, worship and fun.