General Crusades
In the beginning of each year, multi-day crusade is held in Chillakallu. Up to thirty thousand people attend each year from the Andhra Pradesh region from a variety of backgrounds and religions. The crusade is evangelistic in focus, with many people receiving spiritual, emotional and physical healing, leading many to come to a saving faith in Jesus.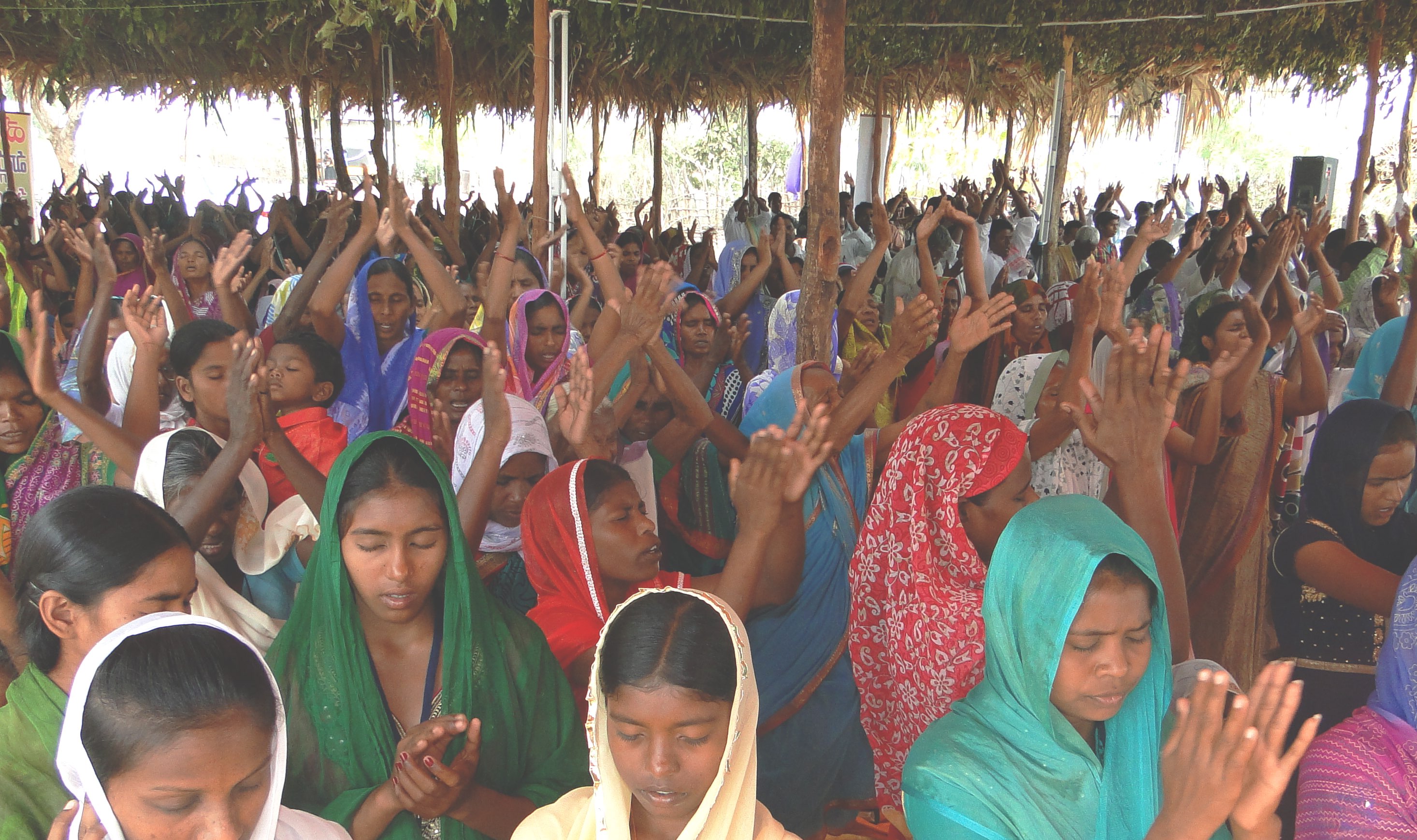 Village Outreaches
In addition to our yearly crusade in Chillakallu, and in order to support and build up local pastors and their churches, outreaches are conducted in various villages throughout the year. People receiving healing and salvation as they respond to the Word of God are encouraged to join the fellowship of the local New Hope branch churches.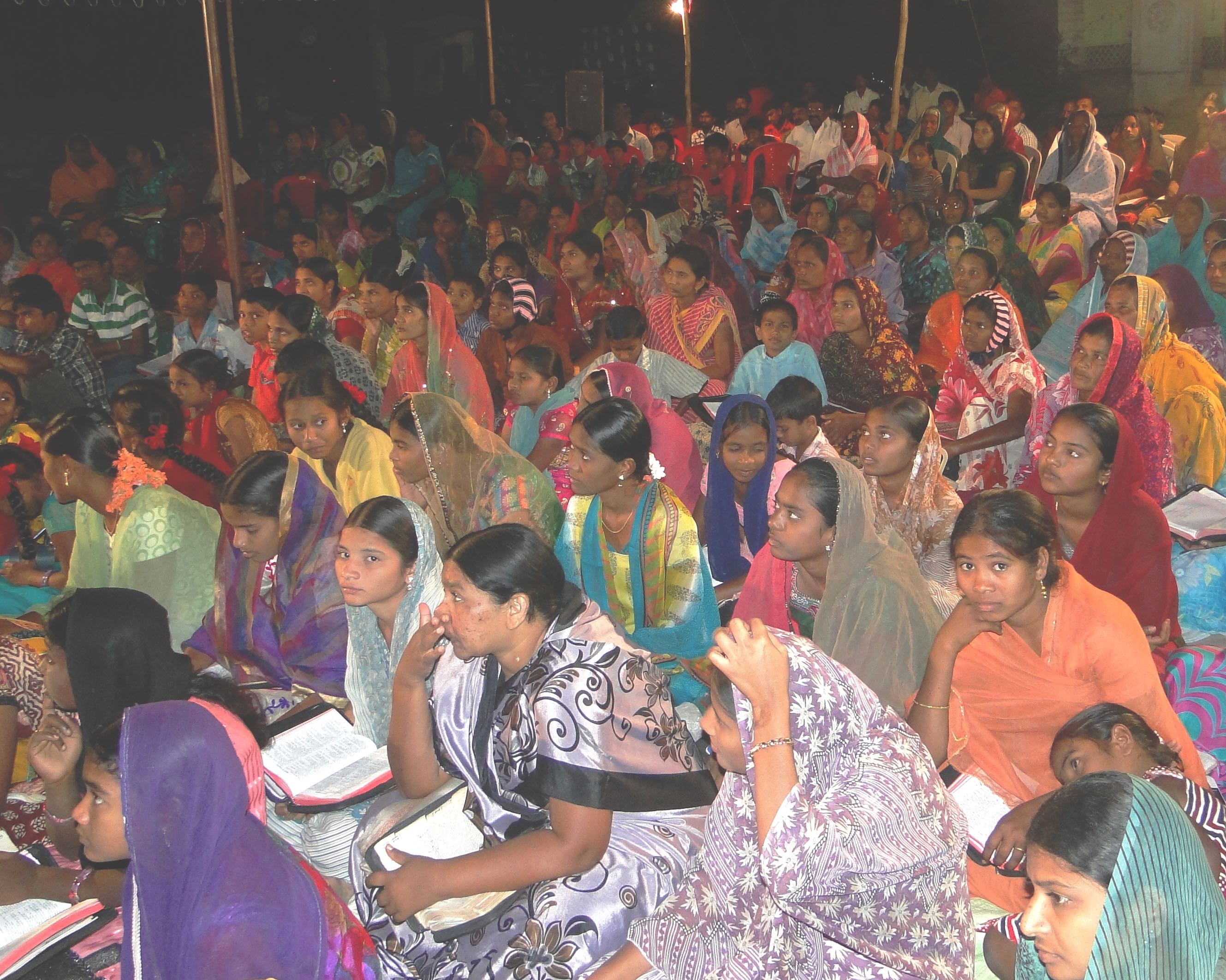 Women's Conference
Each year approximately 2000-3000 women gather in Chillakallu to minister to one another. This is a time for worship, the hearing of God's word, prayer, and fellowship. The women of the region are greatly strengthened through the bonding received in these gatherings ​
Youth Seminars
We conduct yearly youth crusades in Chillakallu, with 1000-1500 young people attending. Numerous smaller meetings are held in local villages throughout the year with 200-300 youths coming together for a night of worship and fellowship. We are very encouraged by the testimonies we hear from the attendees with many young people telling us of their commitment to honor their parents and serve their fellow citizens as a result of their spiritual growth.