WHY WE GIVE
Giving is both an act of worship as well as an expression of love to the Lord. It is not merely a financial transaction, but a recognition of God's own generosity.
"Whoever is generous to the poor lends to the lord, and he will repay him for his deed." Proverbs 19:17
SECURELY GIVE ONLINE
Your information is held securely by an SSL encrypted connection. This information will remain private and will never be given away to third parties, other than to process your scheduled contributions.
WAYS TO GIVE
TEXT TO GIVE
There are many easy ways for you to give, including one-time gifts, text-to-give, online recurring giving and, of course, mailing the check.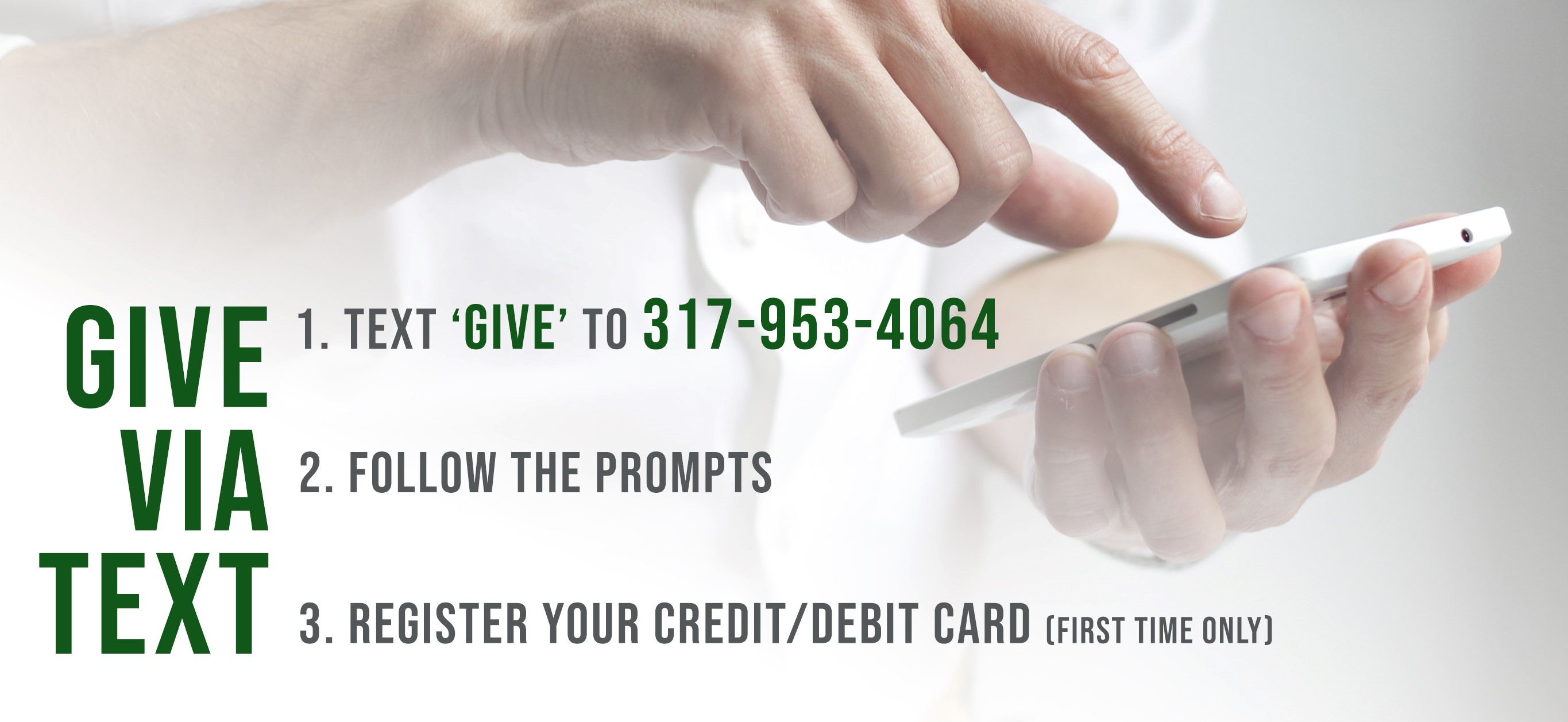 ONLINE GIVING
Whether you'd like to give a single gift, schedule ongoing donations or view your giving history, you can do it all online. It's quick, easy and secure. Thank you for your support!
LOG IN TO GIVE
Log in to our secure online community to access a full range of features including: schedule ongoing giving, view your giving history, or give using your checking account, debit or credit card. Registration is fast, simple and secure.
HOW TO SET UP AUTOMATED GIVING
If you've not created your @NewHope user account, simply follow this link and click on sign-in tab, register for an account, insert your name, number, email and phone number. Once your account has been created, you'll sign in using your credentials and then do the following to set up automated giving: